23.12.2018




27.10.2018

Happy Birthday dear colleagues and friends!




5.09.2018


Wings 4 Sky group LTD are proud to be recognized as many's company's first and only independent Power of Attorney service provider. One of the main Powers of Attorneys we have with companies:
Company Termikas Ltd.
is now working for 25 years in aircraft, engines and gliders world market.
Main goal of the company is to provide high quality overhauled YAK type aircraft, perform their maintenance, repairs, overhaul engines and propellers. We are also allowed to work on Western type aircraft e.g. Cessna, Piper, Mooney, Socata.
Pursant to European Community Commission Regulation No. 2042/2003 co. Termikas certified as a Part-145 maintenance organization approved to maintain the following list of approved works and issure realted certificates:
Repair metal, wooden and composite airframes;


Carry out works on fabric ( linen and sinthetic cloth );


Overhaul propellers;


Manufacture flexible hoses;


Overhaul radial engines M-14P, M-14PF, AI-14R and AI-14RA;


Overhaul Lycoming, Continental engines;


Overhaul and test instruments and radios;


Overhaul and maintain aircraft Yak-12, Yak-18T, Yak-50, Yak-52, Yak-54, Yak-55, Cessna-150, 152, 172, Socata Rallye, Mooney, Piper, PZL-104 "Wilga".



PAMCO's
activities were focused on commercial, financial and legal consultations to the leading Czech industrial enterprises – mainly in the Aerospace, Automotive & Defence industries. Our staff's vast accumulated experience in these areas was directly responsible for the early success and growth of the company .
Chuguev Aviation Repair Plant
( state enterprise "CHARZ") is an Ukrainian state aircraft repair factory that is part of Ukroboronprom. The company carries our overhaul of L-39S, L-39ZA, L-39ZO aircrafr, their units, units and equipment, auziliary power units "SAPPHIRE-5", manufacture of ground support equipment, tools for repair and maintenance aviation equipment.
06.09.2018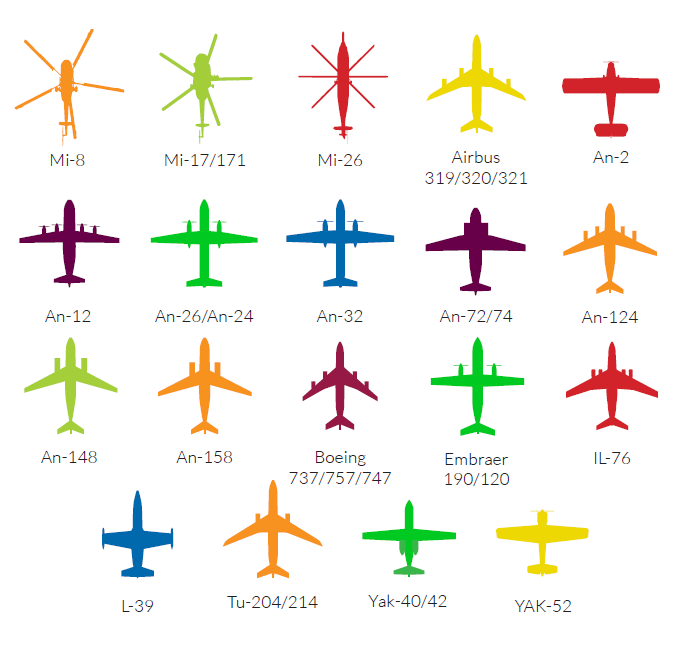 Specialises in the supply and management of rotable components for the commercial aviation market, with a particular focus and expertise in the support of Antonov, Ilyushin, Tupolev, L-39, L-410, Helicopters Mi fleets. WINGS 4 SKY GROUP works directly with more than 25 major plane spare parts manufacturers and is able to support your fleet 365 days per year.
Aviation experience, dedicated staff, investment and innovation enable high quality customer service and cost effective solutions.

25.06.2018
Are you not entertained?! On 4.-5. Of August you definitely will be!
Come to the biggest airshow the Baltics have seen!
Baltic Bees Jet Team 10th year anniversary!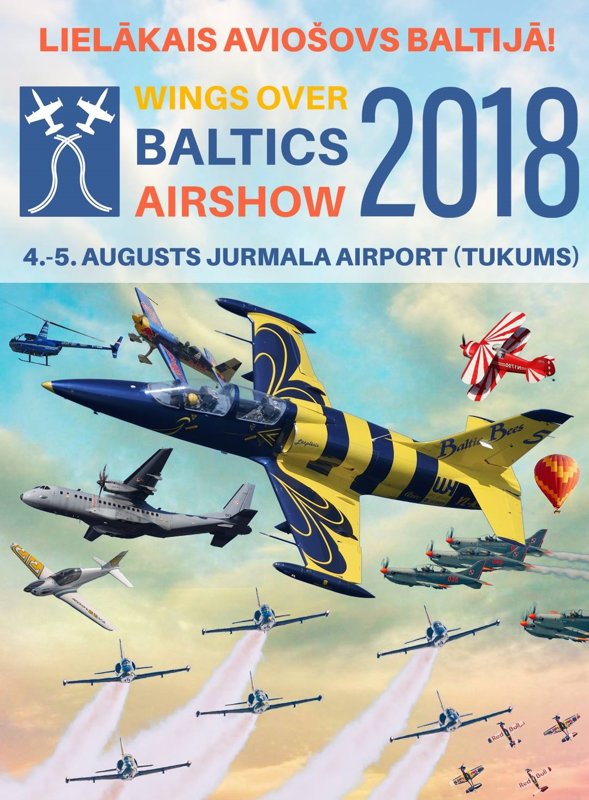 27.10.2017
Today is 23rd Birthday of our company!
Happy Birthday dear colleagues and friends!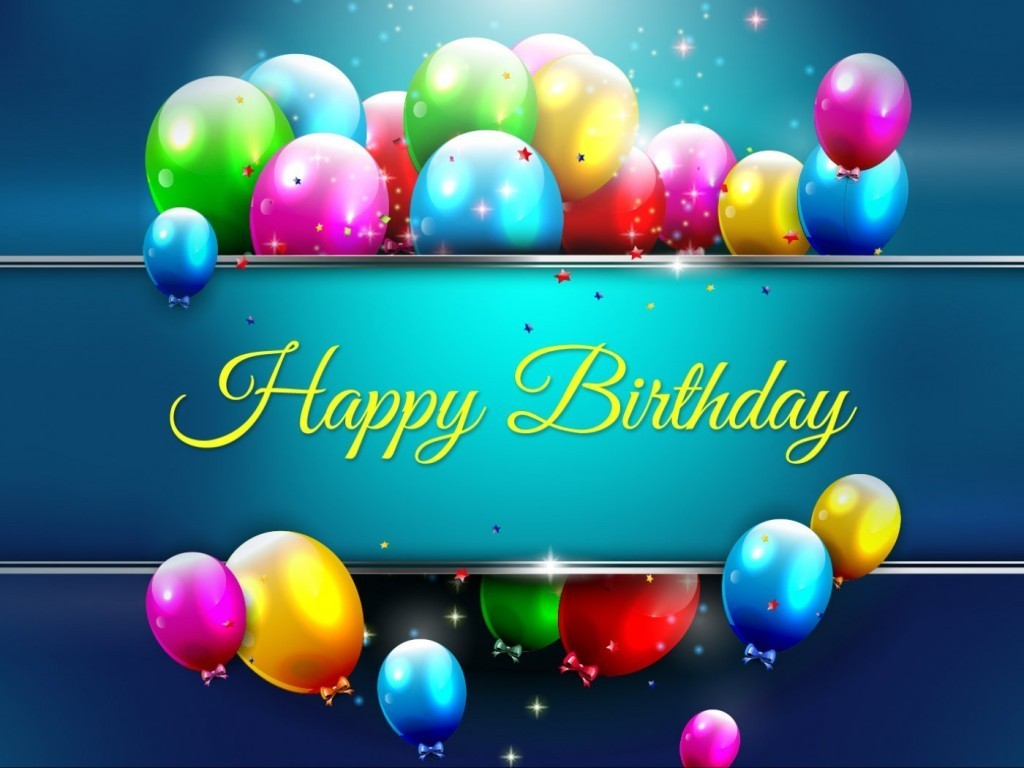 03.01.2017
Since December 2016, Wings 4 Sky Group started to provide Sponsorship benefits for world's Top Boxer Mairis Brides. Top rated #1 WBO Latvian Boxer Mairis Briedis (21-0, 18 KOs) will be fighting with #2 WBO Marco Huck on April 1, 2017 for the interim WBO cruiser weight title at the Dortmund Westfalenhalle in Germany. Our Company is proud to support our local Latvian sportiest, we believe in his victory.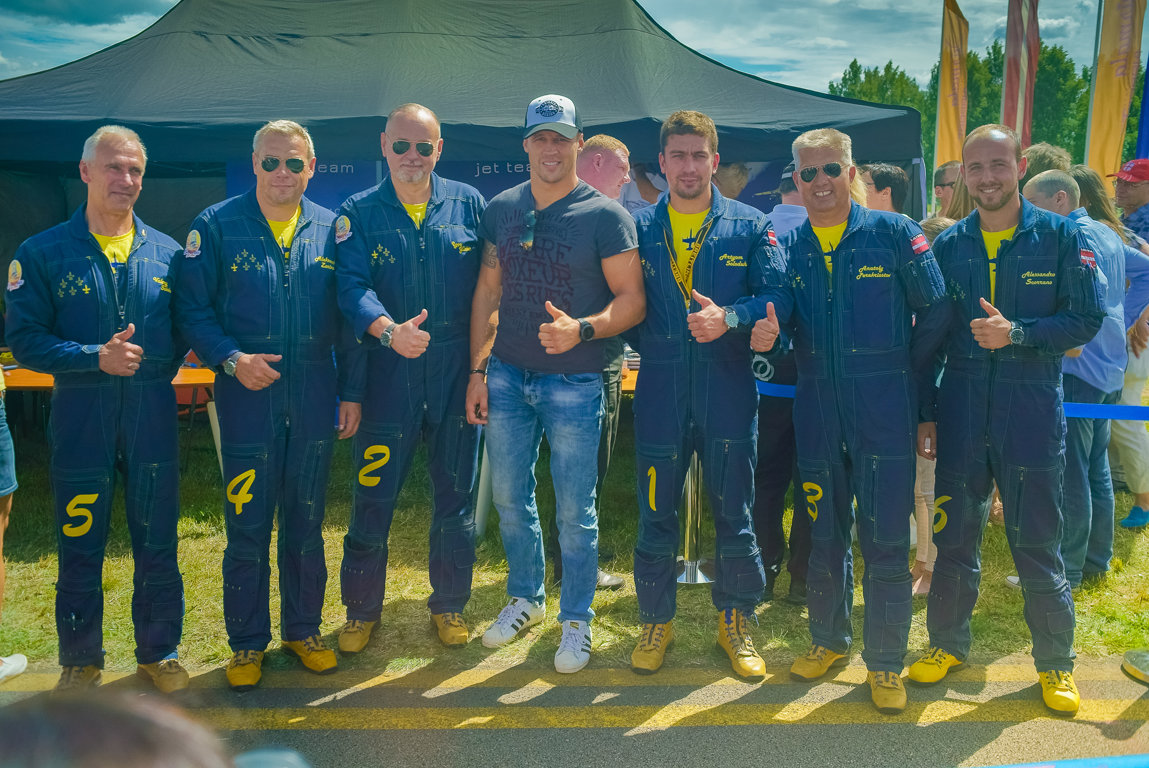 23.01.2017
Since January 2017, Wings 4 Sky Group started to provide Sponsorship benefits for world's Top Professional Civilian Jet Team, Baltic Bees Jet Team. Accuracy of performance of manoeuvres, harmonious work in group, safety of flights - is reached by constant trainings of the team, with attraction of professional pilots, and ground staff support. An experience and professionalism of team participants allows us to make each performance by colourful and unforgettable event. For achievement of staginess of performance, pilots of our team are constantly fulfilled and realised in life new elements of aerobatics which before us nobody has done. Therefore before making the decision on participation of our team, the representative of the organiser can arrive on our base a EVJA/Jurmala and take a look at short, fact-finding performance of our team.