"Once you have tasted flight,
you will forever walk the earth with your eyes turned skyward,
for there you have been, and there you will always long to return."
-Leonardo da Vinci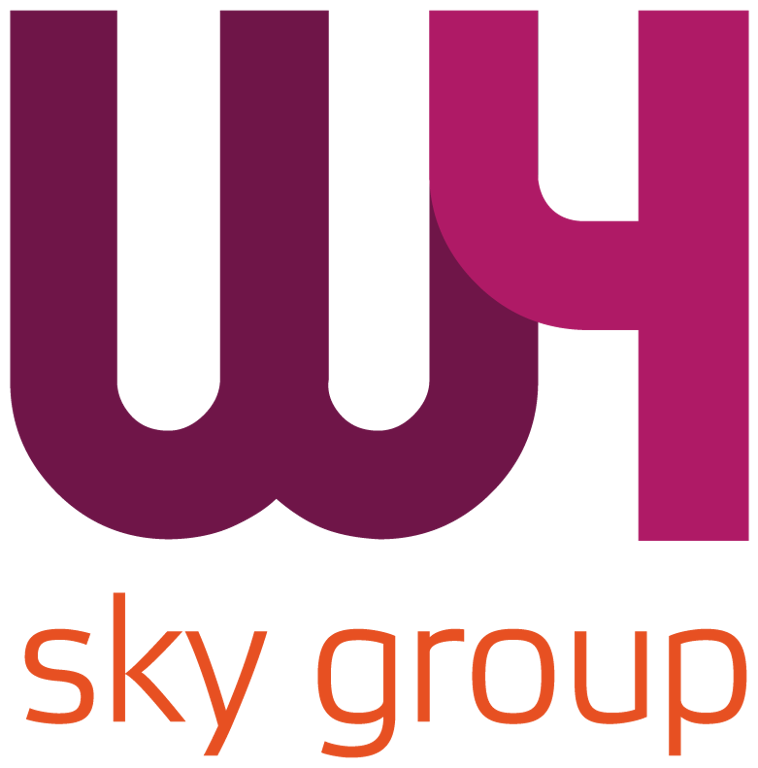 Wings 4 Sky Group LTD, Company with 25 years experience in Aviation Industry World Wide, is a global provider of any aviation support, repair and overhaul solutions for civilian aviation. The main specialization is import / export of spare parts for aviation. We provide an extensive range of Aircraft Component Services including Sale, Loan and Exchange of aircraft spare parts. Our partners are located in all regions of the world – Europe, North America and Asia. We support customers 24 hours a day, 365 days a year.